Make an impact and create change in your organisation
Our Mission is to increase cultural intelligence scores across Australian businesses.
CiQ was developed as a self navigational learning system, for businesses of all sizes, in a bid to address cultural intelligence.

This is done through the idea that the more you learn and understand, the greater your CQ score will be - as a human, as a business. To have completed the CiQ program or any of its training is a coveted educational achievement, not just valid for a person in the work place, but for "life" in general. To break it down, it's a black and white issue; Australia needs to increase its cultural intelligence in 2022 and beyond. Note: A CQ score is a person's ability to function successfully in settings that are culturally diverse.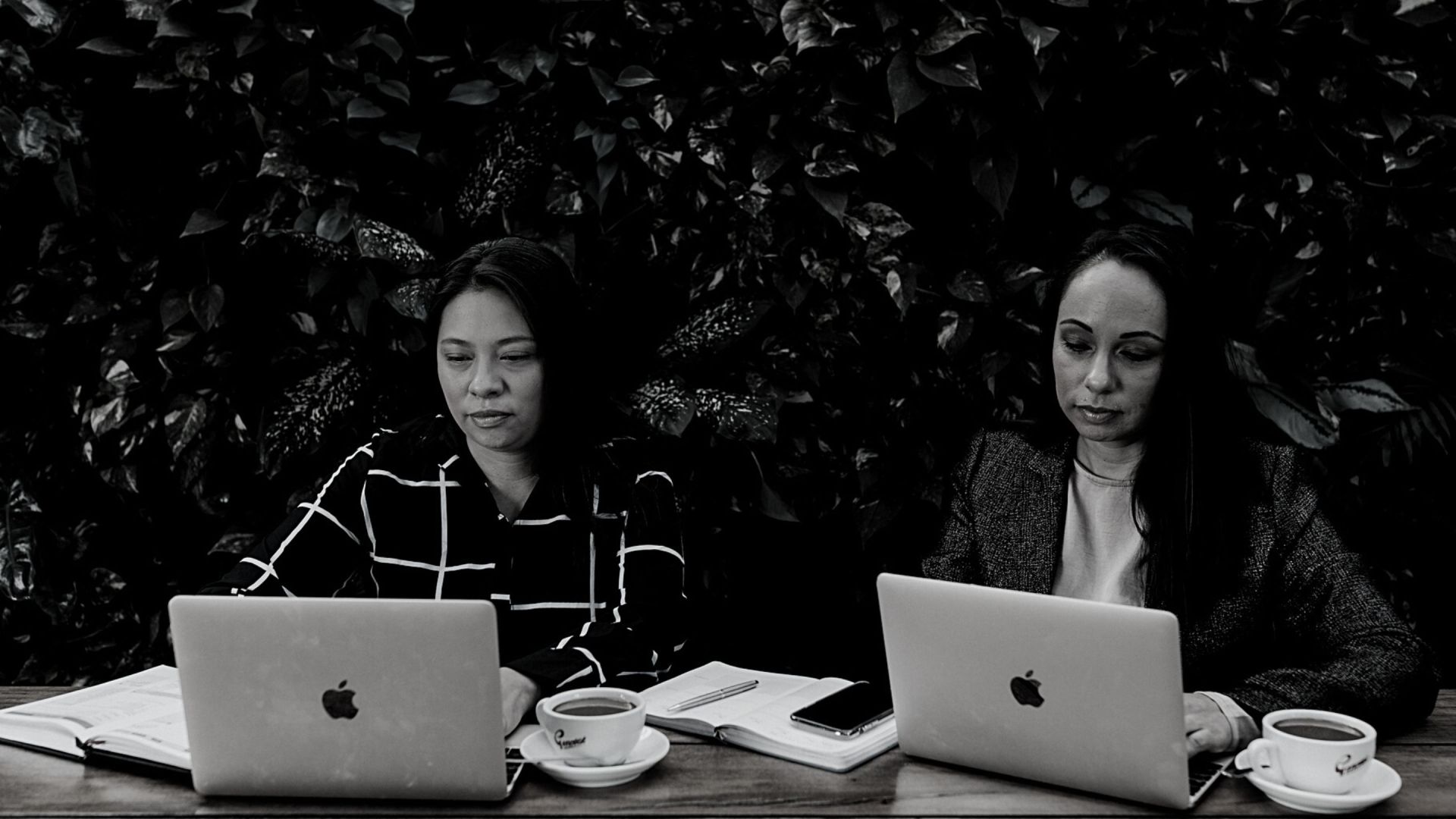 Learn from industry experts
Meet your instructors
Cara Peek
Co-Founder Advisor Facilitator Speaker Entreprenuer
Cara Peek is a Yawuru/Bunuba woman and founder of Saltwater Country Ltd. A lawyer by profession, having worked primarily in Native Title Law, Cara now focuses her skills as Head of Innovation and co-founder at the Cultural Intelligence Project Pty Ltd. She has worked in regional communities in Australia, Canada and the USA, specialising in stakeholder liaison and engagement, relationship management, corporate social responsibility, program development & project management.
Adele Peek
Co-Founder Advisor Facilitator Speaker Entreprenuer
Adele Peek is a First Nation women based in Broome, Western Australia and the Co- Founder of The Cultural Intelligence Project. Adele is a specialist in Aboriginal strategic engagement and advisory. Adele possess over 15 years of experience working across industry; mining, oil + gas, government, not for profit and NGO's. Adele can assist organisations to carved out critical paths to successfully engage with Aboriginal people to build mutually beneficial relationships.
The value of
Cultural Awareness
Gain a deeper understanding of Indigenous peoples. This program provides a comprehensive understanding of First Nations people to support the development of cultural awareness within the workplace and community.
Innovative program to support your workplace
A simple and innovative cultural learning program designed to boost your CulturaliQ in your people. Developed for Australian private and public sector organisations, this program will enhance your businesses ability to engage and partner with First Nations peoples.
Self-directed learning supported by live Q&A
The self-directed lessons of CiQ allow you to engage with the written and video content at your own pace while engaging with other learners during live Q&A sessions with Cara & Adele Peek.
Raise cultural awareness in the workplace
Learners develop a deeper understanding and appreciation for Aboriginal and Torres Strait Islander cultures and histories.

Build greater awareness of how to engage appropriately in the workplace, and to influence and contribute to Indigenous reconciliation.
Your partner for success
Loved by leaders, human resources, social performance and front line managers alike, our online courses and instructors are the best of the best.
Be part of our community starting today!
Created with